The Best software company is US IT Solution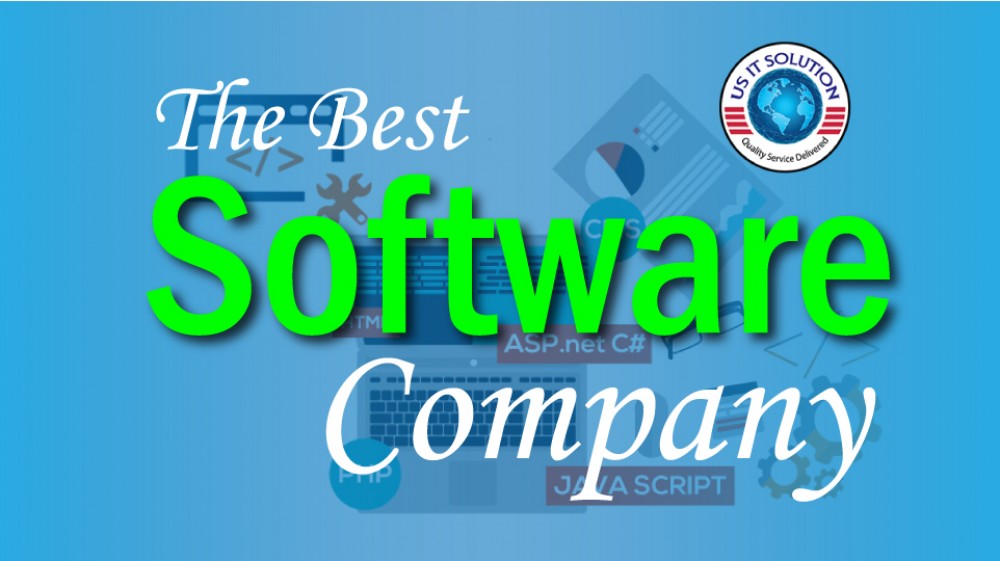 The Best software company is US IT Solution
There is a lot of software company in the world. Good, better and best company in the world. I think US IT solution is the best software company in the world.
Why we are the best software company?
@ We have a skilled & experienced software engineers team.
@ We focus on best quality product or service making
@ We make responsive, cloud-based and user-friendly software
@ We use to develop all type of software-
-Language: c#, php, java script
-Framework: .net, (laravel, code igniter), (vuejs, angular js, react js)
@ We deliver our service on time.
@ We revise your requirements unlimited
@We make sure to quality service for building a strong relationship with the customer.
@ Our products and services is the vital weapon of our success.
@ We know about customer's demand, we enable to reach their demand.
@ Lifetime online based support.
In a word "we care and fulfill our customer's need and demand"
Right now we are proving bellows software for any company
#Accounting_software
#POS_software
#Inventory_management_software
#School_management_software
#Hospital_management_software
#E_commerce software
#Real_estate_software
#HR_Software
#Custom any software
software development webdesign & development digital marketing